"Great things in business are never done by one person; they're done by a team of people" – Steve Jobs

It's a well-known fact that keeping employees happy and working together efficiently is key to business growth and success. People don't just work productively together overnight, though. It's a process that takes time and effort - a process made much easier by some simple team building exercises.

Before you start booking out your boardroom for group sessions, remember that the occasional problem-solving workshop in the office will only go so far in improving motivation, morale and productivity. Sometimes, a complete change of scene is what your team really needs. Cue the corporate retreat.

Sceptical of how exactly offsite events and company away days drive the wellbeing of your team and overall success of the company? Let us enlighten you.
---
---
The benefits of team building

Before we get into the ins and outs of why office away days are important, let's have a look at the logic behind regular team building activities and events. You might already incorporate them into your office culture, but if not, here's why you should.

They create a sense of unity

If you want your hard-working employees to stay at your company for more than a few months, it's vital that you make them feel like they're part of something. Team building activities can create a real sense of unity within your team and help them see the company as a welcoming community.

They improve communication

Communication and collaboration are the backbones of most successful businesses, so ensuring your employees interact properly together is crucial. Team building exercises not only make people think outside of the box, but they force them to speak to each other face to face.
They also help people better understand any differences between themselves and their fellow colleagues, therefore creating a healthier working environment. Employees who engage well with each other and feel more included at the office are also thought to be four times more productive than those who don't.

They boost morale

If the general mood in the office has been pretty low recently, you may want to think about company morale as many studies show that it can significantly impact overall job performance.
Company team building retreats make people feel valued and remind them that it's not all work and no play. Regular trips or workshops should see an increase in their morale and (hopefully) their productivity, too.

They empower

Speaking to a member of leadership can be daunting at the best of times, especially if it's about something sensitive. What better way to break down those barriers than taking everyone out of the office environment and making you all feel like equals?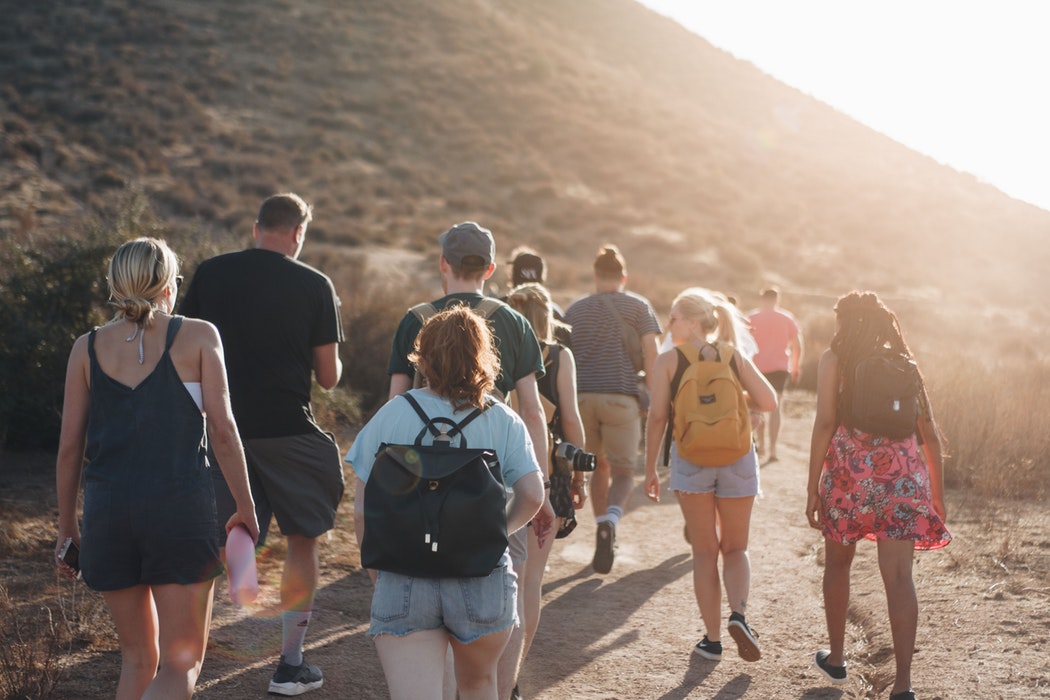 Engaging in team building tasks will also help you identify your employees' strengths and weaknesses and work out which of them have future leadership potential.

They aid problem solving

Team building exercises typically involve plenty of problem-solving tasks. These might be stressful in the real work world but on a retreat, they're simply designed to be fun. Taking the pressure off your team like this can help them develop more efficient methods of tackling issues or reaching goals which can, in turn, be put into action when they're back in the office.

Why a team away trip, though?

They say a change is as good as a rest, so what better way to motivate your team than taking them out of the office? There are many benefits of a work retreat, but a major one is undoubtedly stimulation. A change of scenery can inspire people to be more creative, pro-active and focused, plus offsite trips give them a chance to get to know their fellow co-workers in a more laid back environment.

According to Josefin Holmberg, a Partner with global executive search firm True, the type of team building you do isn't even the main thing:

"You can build things out of lego, run an obstacle course, or do a workshop around a psychometric tool - the most important thing is that you get out of the day to day routine and spend time together on a personal level".

If you're thinking that you can probably achieve the same results by hosting team building activities at work, think again. We all associate our workplaces with deadlines, meetings, emails and other niggling worries, meaning your colleagues will never feel completely relaxed at the office. Let's not forget the bore and stress of that repetitive daily commute, either. Even one less day of the same old routine will give your employees a much-needed boost.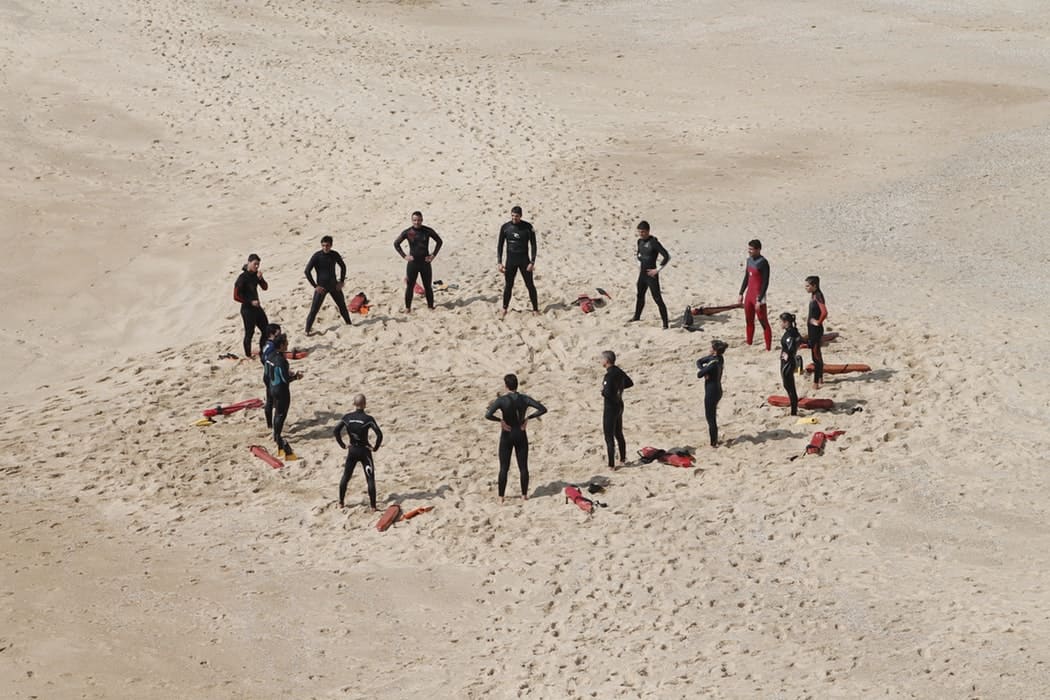 When it comes to long-term effects, away days can make your workforce feel valued as they demonstrate your company's willingness to invest in personal development. It's no secret that successfully retaining and empowering employees is currently becoming more about company culture and less about money. In fact, over 50% of people claim they'd consider leaving their current job for one that offered better perks.

Benefits – including the promise of an annual team building retreat – could therefore even be the difference between people accepting or rejecting a job with your business in the future.

How can packed help?

We love planning tailor-made corporate trips. We take the hassle out of group bookings by making the process as simple as possible and ensuring everything is personalised to your exact needs.

Our travel experts work directly with you to create itineraries that reflect your company or group, plus we take care of everything in one fell swoop. That means no juggling bookings from multiple suppliers for your accommodation, transport, activities or any restaurant reservations.
We also understand the need for things to be as stress-free as humanly possible. That's why all our trips are ATOL protected and why we make sure we're always on hand via WhatsApp, Messenger or email if you have any last-minute requests.

Think a company away day is just what your team needs? Head on over to our corporate trips page and start planning one today.