She said "Yes!" and now she's sporting a shiny new ring that blinds you when the girls go out. It's time to set aside the diamond-envy and plan the best hen weekend in Europe with her lifetime gals.
We know how daunting it can be to organise a hen do abroad, but fear not ladies, we've got you covered: whether you're looking for a pampering getaway, a vitamin D booze - ahem… boost by the beach or a Sex and the City style weekend, here are some of the best destinations for a girls-only holiday in Europe.
Pick the best one for the bride-to-be and the whole gang and get your passport ready!
---
---
The essentials:
·   Glass of wine - £3.40
·   Return flights - £70-£90
·   Duration - 2h 15
Cheap flights all year round, cool bars, clubs and restaurants, and the beach. Could you ask for more? Barcelona is definitely in the top ten list for the ultimate hen party destination. Sunbathe by the beach, and hydrate with refreshing cocktails, party 'til dawn in one of the many clubs of the city. There's a reason the Spanish invented the siesta!
And if you still have the energy you could squeeze in some shopping along Passeig de Gracia or soak up some culture wandering around Gaudi's Park Güell.
Lisbon
The essentials:
·   Glass of wine - £2
·   Return flights - £115
·   Duration - 2h 50
Lisbon is another great destination that combines good weather with the buzzy vibes of a capital, sensational nightlife and the sea: perfect if you and the gang are eternally undecided. Stroll around - on foot or on a yellow vintage tram - and spot some of the most picturesque corners of the world (always good for the gram!). Recharge the batteries with some pasteis de nata throughout the day and get ready to party in the cool Bairro Alto area or go for a must-have wine tasting experience in one of the many bars of the city. And make sure you pack your bikini as you can hit the beach in less than 30 mins from the city centre.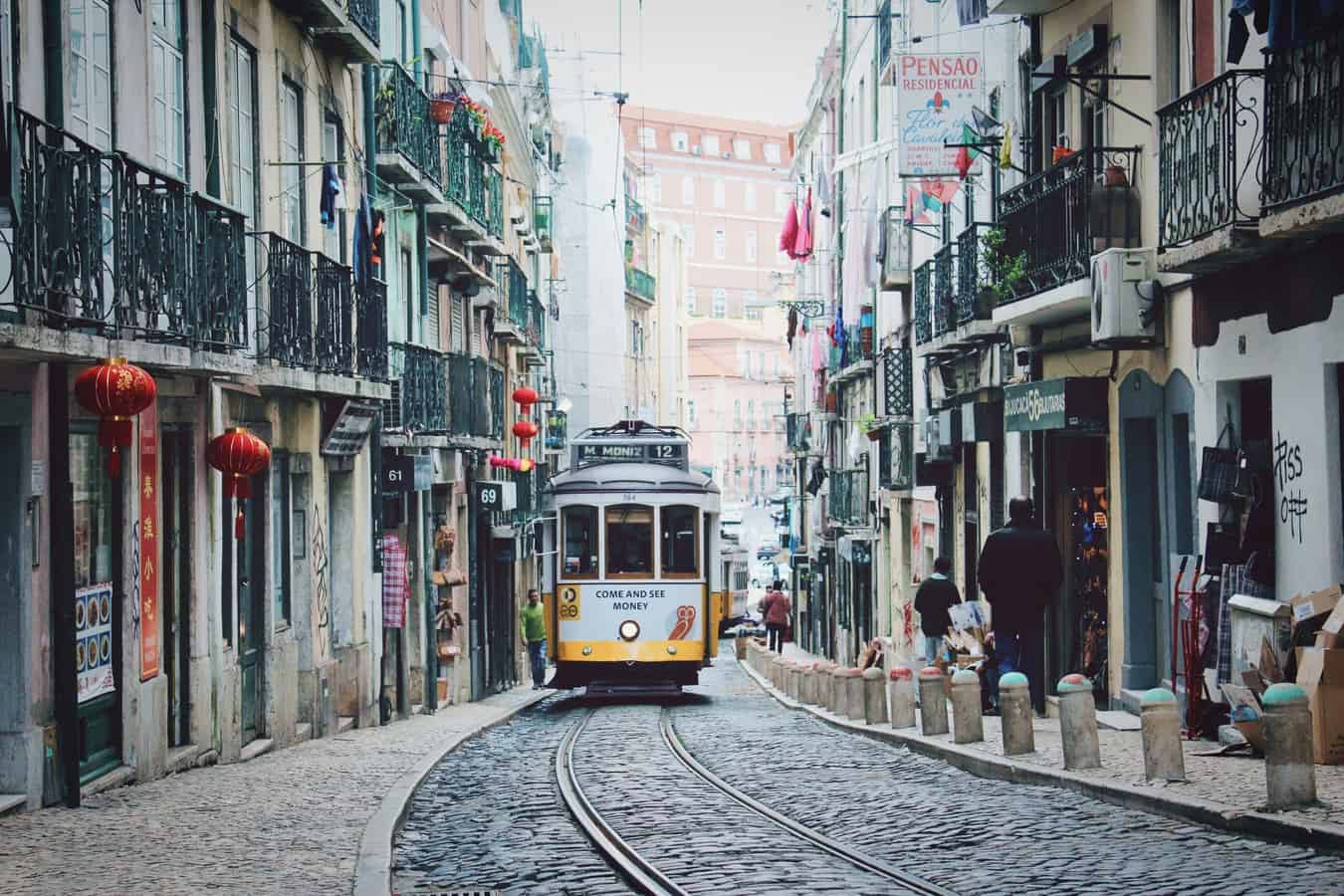 Ibiza
The essentials:
·   Glass of wine - £4.50
·   Return flights - £180
·   Duration - 2h 30
The ultimate party island. Sandy beaches, chiringuitos with sangria and cocktails 24/7 and more clubs than you can shake a veil at. Head over to Playa d'en Bossa or (at your own risk) San Antonio and unleash your inner party animal. Or, hop on a ferry and get that tan sorted in the shimmering white shores and crystalline water of her sister island Formentera.
The essentials:
·   Glass of wine - £3.40
·   Return flights - £90-120
·   Duration - 2h 45
Take your hen to Marbs and she won't be disappointed: the capital of the Costa del Sol is a well-known luxurious destination that yet won't make your wallet cringe. Marbella is the ideal spot to make the bride-to-be feeling like a glam queen. Get the red carpet out and experience that VIP life on expensive yachts surrounded by celebrities. Bling bling!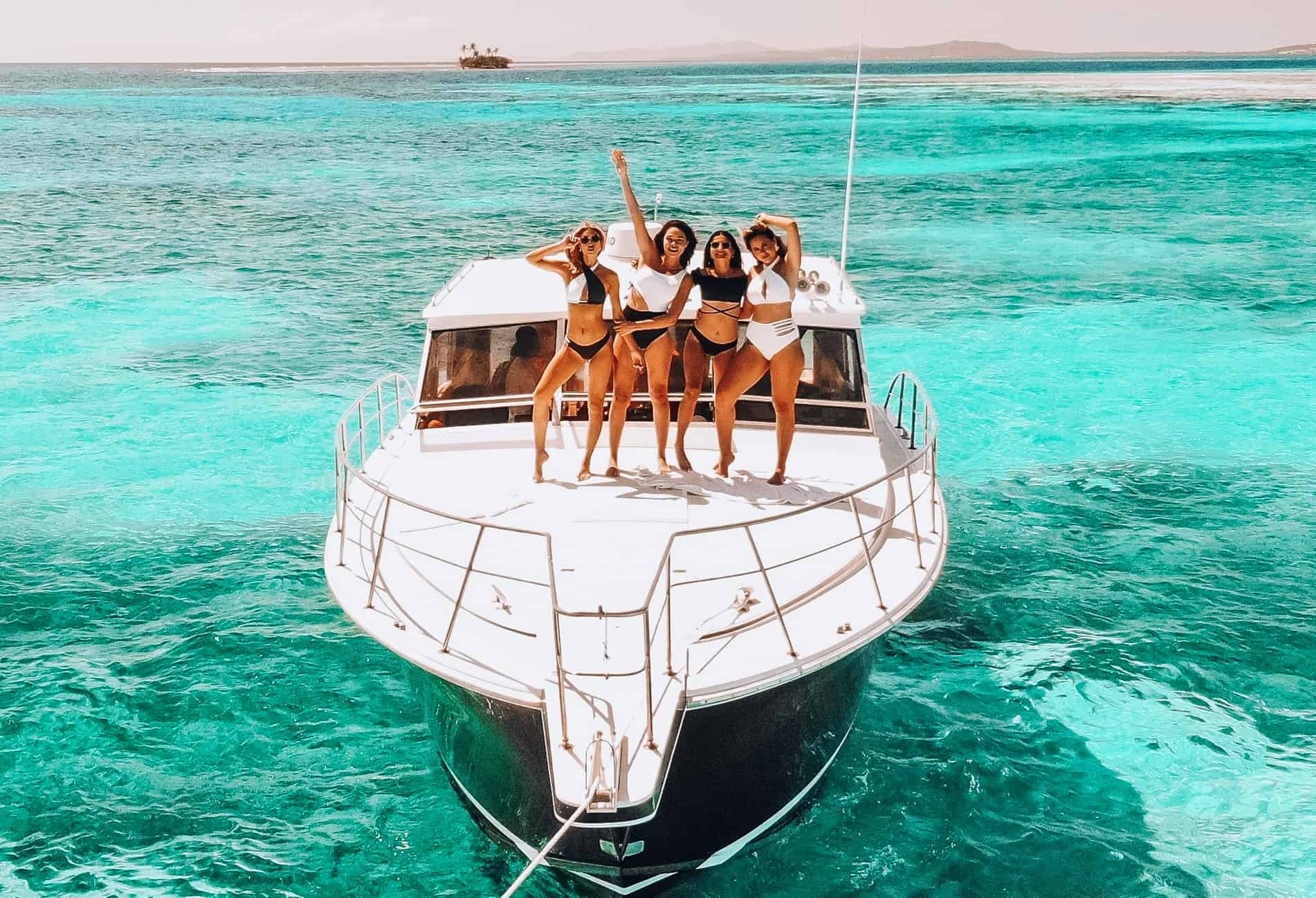 Rome
The essentials:
·   Glass of wine - £2.40
·   Return flights - £80-100
·   Duration - 2h 25
Make your hen say goodbye to her single life "La Dolce Vita" style and head off for a classy girly weekend in Rome! Start off your day with a cappuccino and a cornetto in a decadent cafe before hitting Via Condotti for some luxury shopping with the gals. Prepare yourself for a dazzling night sipping some aperitivi and nibbling some cicchetti along the Tevere. And for party…  well, you can find everything you want in Rome, from cool nightclubs to vintage bars. Get ready to explore the varied night vibes of the Italian capital!
Prague
The essentials:
·   Glass of wine - £1.20
·   Return flights - £70-£80
·   Duration - 1h 55
If you're in for the ultimate hen do you should look East: Prague is a solid bet for your hen-squad. From decadent bars for an afternoon coffee, or chocolate shops perfect to satisfy your sweet tooth, to cheeky strip dinners, your hen will have everything that she wishes for. Play naughty or nice in the capital of Czech Republic and raise all the glasses you need to celebrate your hen's final days of freedom. Oh wait, beer is cheaper than water. Has that convinced you yet?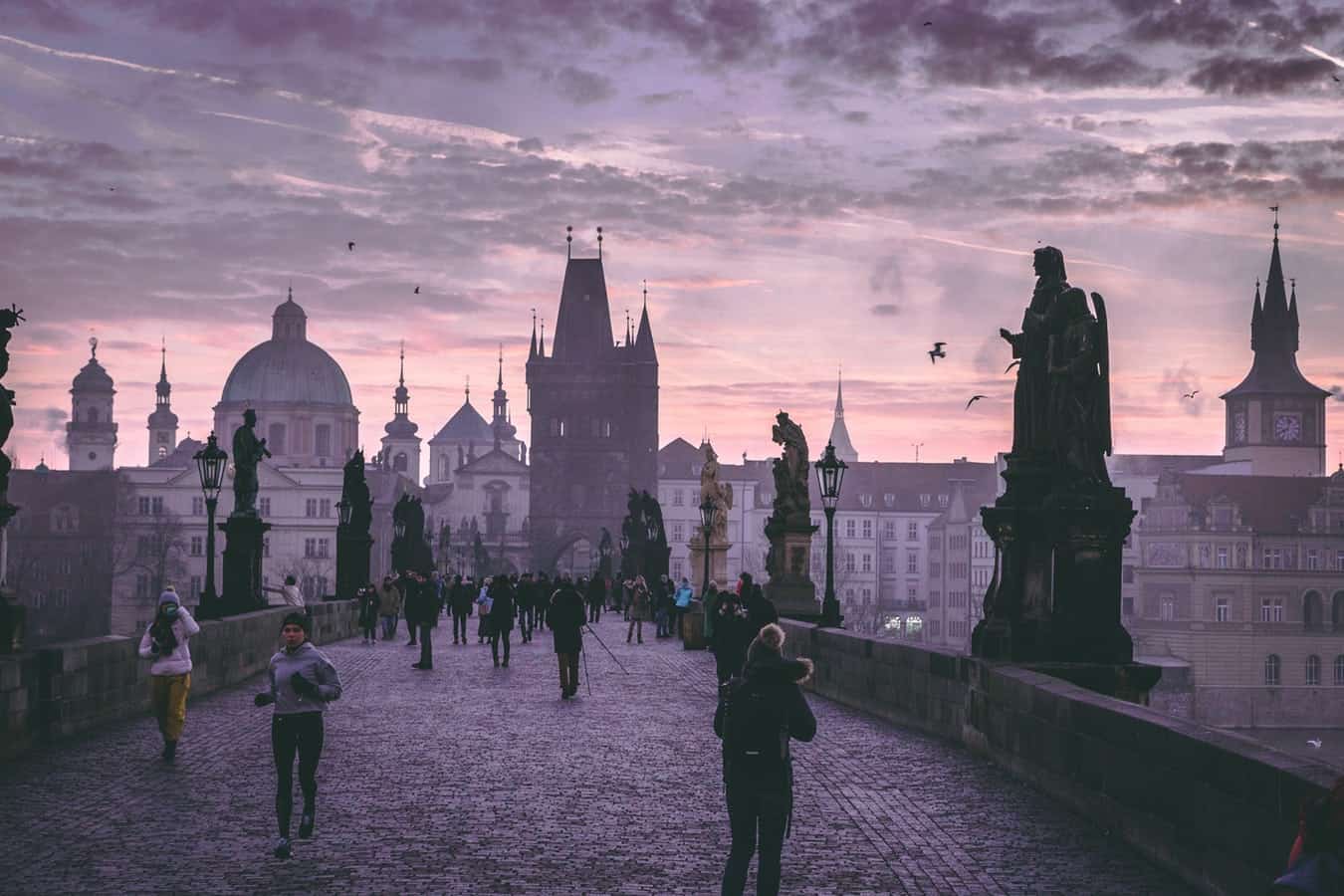 The essentials:
·   Glass of wine - £1.20
·   Return flights - £70-110
·   Duration - 2h 30
Head to the beautiful 'Paris of the East' for the ultimate hen spa-weekend. Go and be pampered with your hen in some of the most marvellous spas in the world. Bubble around and unwind in the heated waters of Budapest's ancient thermal baths before partying on boat tours along the Danube.
It won't be difficult to find a place that suits everyone's needs in Budapest: head towards the West side of the river if you're in the mood for some elegant and cultural vibes or grab your heels and hit the East for a more vibrant and buzzing atmosphere.
Dubrovnik
The essentials:
·   Glass of wine - £1.80
·   Return flights - £150-200
·   Duration - 2h 35
If you are instead upstream and adventurous, then Dubrovnik is the place for you. Croatia is becoming a popular destination for those looking to mix partying with some outdoor adventure. Admire the incredible views from the cliffs and explore the wild beauty of this place with white water rafting, kayaking or even snorkelling in the Adriatic azuline waters. It won't be difficult to find a cool place to party after - Dubrovnik packs an after hours punch.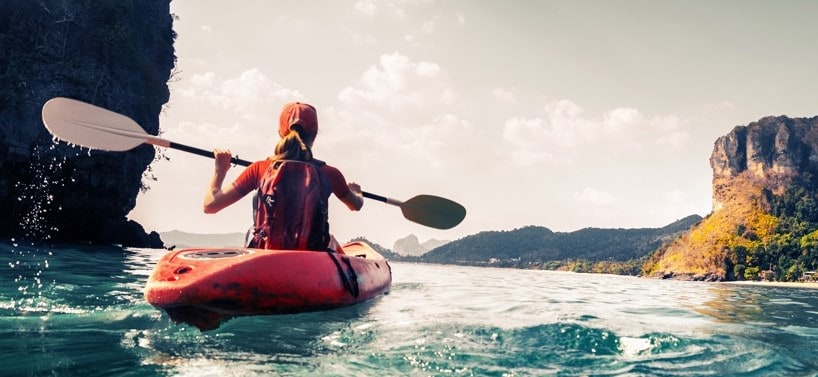 ---
---
Have you packed your suitcase yet?
If you're in charge of planning a hen, share the burden by chatting to one of our travel planners. We build personalised packages that we tailor together, all via WhatsApp or Facebook Messenger. That can include flights, transfers, hotels and activities in one of these great cities, any of these more off-the-beaten track destinations, and more besides.
Let's get this hen party started!